Trademarks
We offer a complete global trademark service for companies of all sizes with almost 20 years of international experience.
Designs
We provide a world-wide design protection and advisory service for all types of clients.
Domain services
We advise on all matters related to domains; all the way from a domain registration and monitoring to domain disputes, including UDRP disputes.
Patents
We offer full patent and utility model services, from availability searches to applications, through our long-standing associate.
Other services
We advise on all IP -related contracts, including licensing and transfers of IP rights. Additionally our services include copyright advisory services and fake mobile app detection and takedown -services.
With almost two decades of international experience
Our long experience of international brand protection guarantees a wide IP knowledge for the benefit of our customers. Our experts have 20 years of experience in helping numerous companies to build and protect their brands.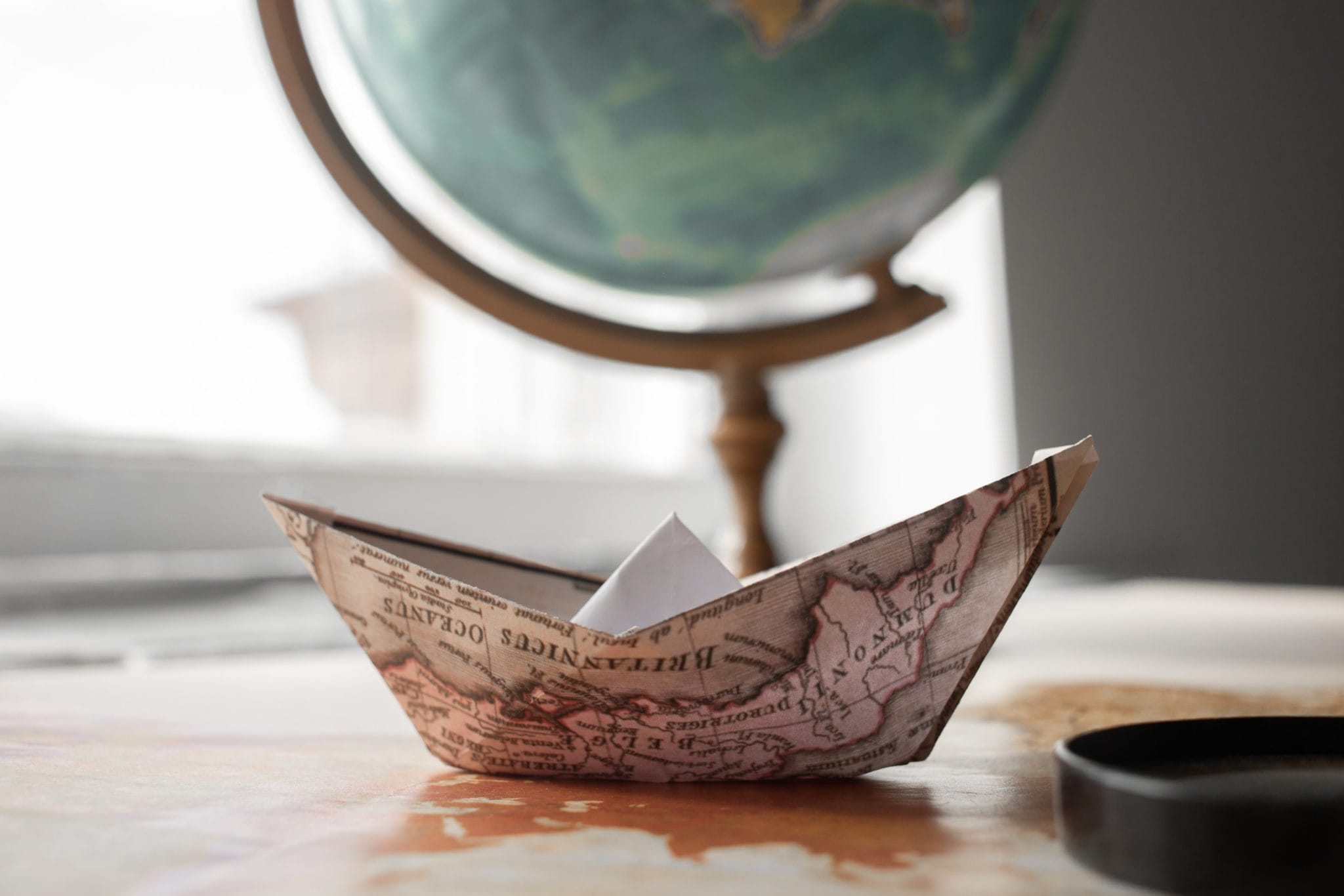 Trademarks
World-wide trademark protection service
Trademark strategy
Trademark watching service
Availability searches
Registrability assessements
Management of trademark portfolios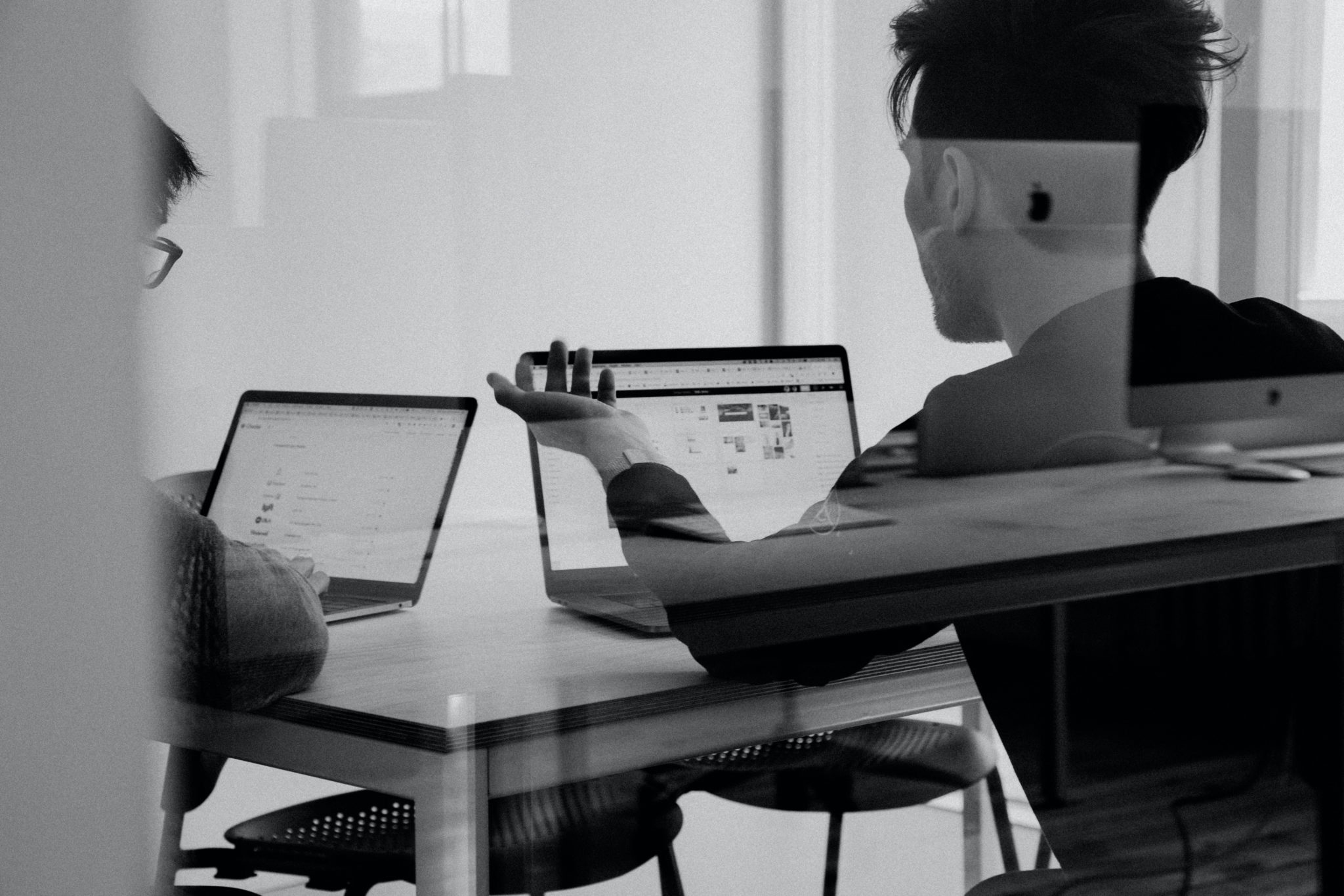 Designs
World-wide design protection and advisory service
Design strategy
Design watching service
Availability searches
Registrability assessements
Management of design portfolios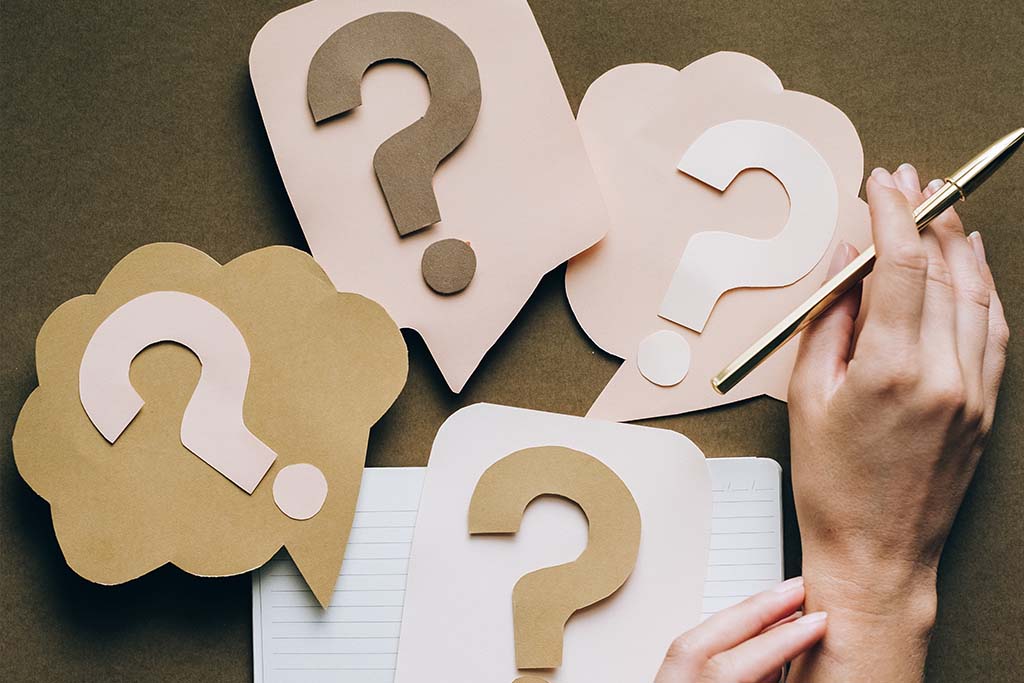 What our customers have said about us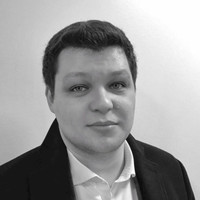 Wilmark Oy is a customer-oriented, flexible and professional company. Will recommend it without reservations.

Victor Shekera, Senior Legal Counsel,
HappyOrNot Oy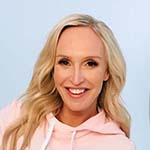 Ville on jo vuosia hoitanut IPR-asiamme mutkattomasti ja rautaisella ammattitaidolla. Luotettavuuden ja ihmisläheisyyden lisäksi arvostan sitä, että saamme aina rehellisen arvion siitä kannattaako brändiä lähteä suojaamaan vai ei. Tämä säästää meiltä niin aikaa kuin rahaakin.

Jutta Larm, Founder,
Fitfarm Oy & KURU Private Resort